EBank. Transition of risk




WASH.INGFLATION.COM




INTERNATIONAL TRADEMARK of xxell company





TM




Sharin'dex. . . shares!



transition of risk



The is the world's only independent, 100 percent transparent, unchartered and non-syndicated Bank of xxell company.




Evolving circles of individual responsibility paired to collective accountability: loyal, 100% transparent and safe securities, investments and financing.

Being developed for personal and common good in a global sustainable context: sharing differences for a change of direction while thinking global and acting local.

Micro-credits available.
THINK U!

sharindex@xxell.com

Sharin'dex is an international registered Trade Mark of sExxell




I N G CONFIDENCE WORLDWIDE




Stephan GM Tychon
chief officer of change



http://nytimes.com/packages/khtml/2006/03/05/business/20060306_ENRON_AUDIOSS.html


Inside the Enron Trial click blue link above & mark second slide! ASK US WHAT WE DID FOR YOUR COUNTRY!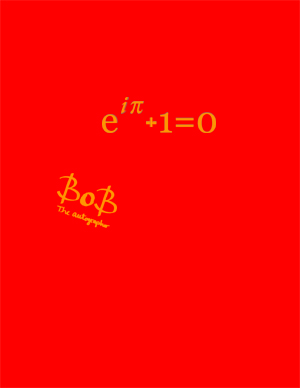 The Most Elegant Equation
Ask any mathematician what the most elegant equation ever is and this is your answer. Just think, this has all the basic elements in our number system. It's just so simple. This pleases Bob.

www.bobtheautographer.com/.../Mind_The_Gaap.php.
Sarbanes-Oxley Act: What Does It Mean to Me?
www.google.com/search?hl=en&q=jim+rogers+video

Promoted Videos
---
Page mailing to a friend temporary disabled